Property 1 from 5

Next property

Back to the overview
Ramstein-Miesenbach:
Property ID: 1211201801
Address:
Kindsbacherstraße 5
66877 Ramstein-Miesenbach
Kaiserslautern
Rheinland-Pfalz
Accommodation:
Holiday apartment
Location type:
In the city
Maximum number of people:
3
Kitchen:
Fitted kitchen, Open
Bathroom:
Shower, Bathtub, Window
Family-/child-friendly:
yes
Surroundings:
Movie theater, Hospital, Riding arena, Post office, Forest, High school
Number of parking spaces:
1 x Carport; 3 x Outside parking space; 2 x Garage
Pets:
according to agreement
Commission Rate:
Bei Abschluss eines Kaufvertrages wird eine Vermittlungs-/ Nachweisprovision in Höhe von 3,57 % inklusive 19 % Mehrwertsteuer auf den Kaufpreis vom Käufer fällig.
Der Immobilienmakler hat einen provisionspflichtigen Maklervertrag mit dem Verkäufer in gleicher Höhe abgeschlossen.
Remarks:
Die von uns gemachten Informationen beruhen auf Angaben des Verkäufers bzw. der Verkäuferin. Für die Richtigkeit und Vollständigkeit der Angaben kann keine Gewähr bzw. Haftung übernommen werden. Ein Zwischenverkauf und Irrtümer sind vorbehalten.
General business conditions:
Wir weisen auf unsere Allgemeinen Geschäftsbedingungen hin. Durch weitere Inanspruchnahme unserer Leistungen erklären Sie die Kenntnis und Ihr Einverständnis.
Der Kauf einer Immobilie steht und fällt mit der Finanzierung.
Gerne empfehlen wir Ihnen Banken oder Finanzberater, welche die für Ihre Lebenssituation geeignete Finanzierung zusammenstellen und Sie darüber hinaus hinsichtlich der Ausschöpfung öffentlicher Fördermittel beraten. Bei Fragen können Sie sich jederzeit an uns wenden.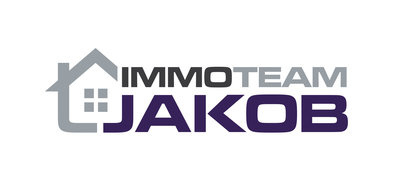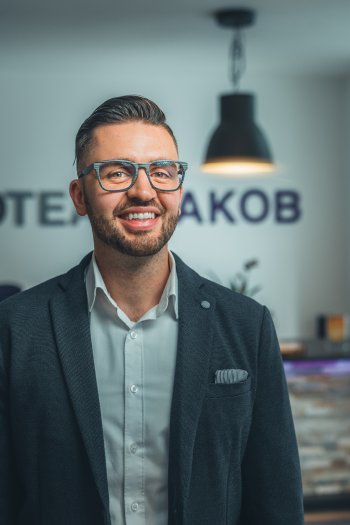 ImmoTeam Jakob
Mr. Richard Jakob
Hauptstraße 11
67685 Weilerbach
Phone:
+49 6374 9449690
Fax:
+49 6374 9449212

Back to the overview