Property 6 from 18

Next property

Previous property

Back to the overview
Bruchmühlbach-Miesau:
Property ID: 10062021650
Address:
66892 Bruchmühlbach-Miesau
Kaiserslautern
Rheinland-Pfalz
Living space:
159,15 sq. m.
Type of house:
Detached house
Subject to commission:
yes
Useable area:
57,54 sq. m.
Bathroom:
Shower, Bathtub, Window
Surroundings:
Bus, Shopping facilities, Elementary school, Kindergarten, Riding arena, Playground, Tennis court, Forest, High school, Residential area
Number of parking spaces:
3 x Garage
Quality of fittings:
Regular
Year of construction:
1935
Floor covering:
Tiles, Laminate
Type of heating system:
Oil
Type of energy certificate:
demand certificate - valid from 30.03.2021 to 30.03.2031
Energy efficiency class:
G
Final energy requirement:
244 kWh/(m2*a)
Year of construction according to Energy Performance Certificate:
1935
Commission Rate:
Upon signing a purchase contract, a placement / termination fee of 5.8% including 19% VAT on the purchase price by the buyer will be charged.
Remarks:
The information provided by us is based on information provided by the seller or the seller. For the correctness and completeness of the information, no responsibility or liability can be accepted. An intermediate sale and mistakes are reserved.
General business conditions:
We refer to our terms and conditions. Through further use our services do you explain your knowledge and consent.
ON REQUEST we recommend financing experts from renowned houses such Bausparkasse Mainz, Deutsche Vermögensberatung and others.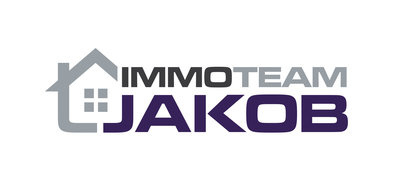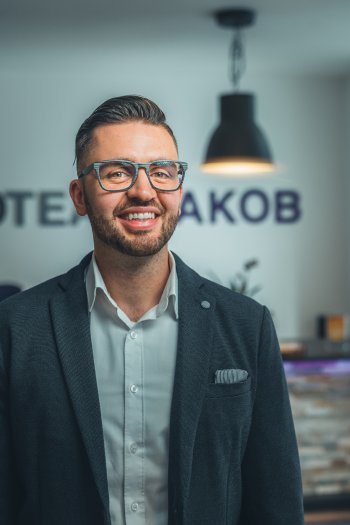 ImmoTeam Jakob
Mr. Richard Jakob
Hauptstraße 11
67685 Weilerbach
Phone:
+49 6374 9449690
Fax:
+49 6374 9449212

Back to the overview